Sponsors:


We welcome enquiries. If you have any questions of comments, please feel free to reach out using the form below.
*Do not send any confidential information using this form. Although we attempt to answer all inquiries we do not guarantee a response..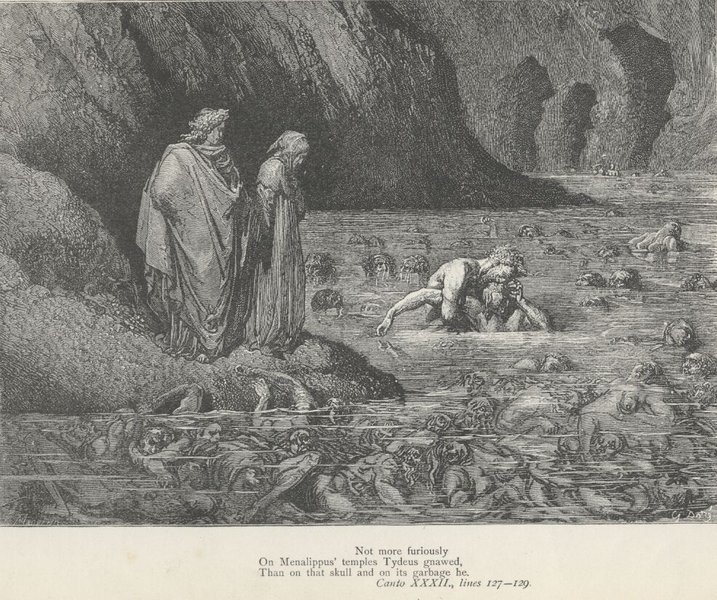 Dante with his guide Virgil, standing next to a lake in the infernal realms. The lake is full of drowning sinners.
More Illustrations
.
---